Recent Publication
Advancements in the treatment and processing ofelectronic waste with sustainability: a review ofmetal extraction and recovery technologies
News
October 11, 2019
Congratulations to Sara Hamilton for passing her qualifier exam on her work on Nanoparticle Organic Hybrid Materials as Electrolytes for Sustainable Energy Storage
February 28, 2019
PALISADES, NEW YORK — Peter Kelemen spends time in Oman looking for ways to pull carbon out of the air and put it back underground. His colleague, David Goldberg, looks at ways to store it far below the sea floor off the Oregon coast. Chemical engineer Alissa Park is working with steel mills in China to turn slag and waste carbon dioxide into reusable material.
May 25, 2018
On May 25, 2017, Columbia University and Baotou Steel launched the joint-venture pilot project at the Columbia Beijing Center. This event consisted of a panel discussion and press conference. Details of the groundbreaking new technology and the planning of the pilot in China's Inner Mongolia Autonomous Region were discussed for the first time by Columbia engineering researchers, Alissa Park and Xiaozhou Zhou. The pilot project will start construction in Bao Steel plants in Inner Mongolia in the summer of 2017 and is expected to be finished in the summer of 2018.
Photos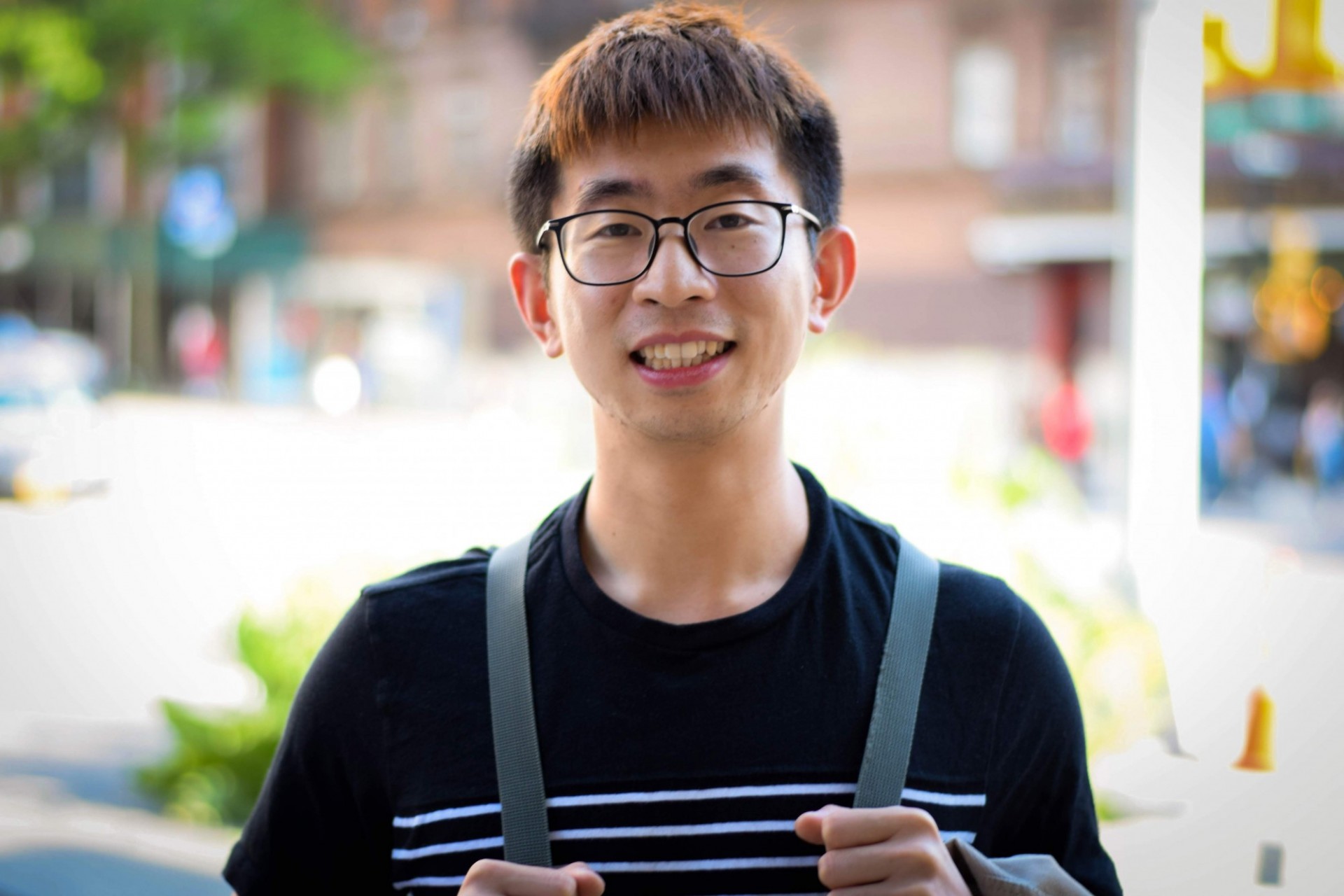 Park Group Lab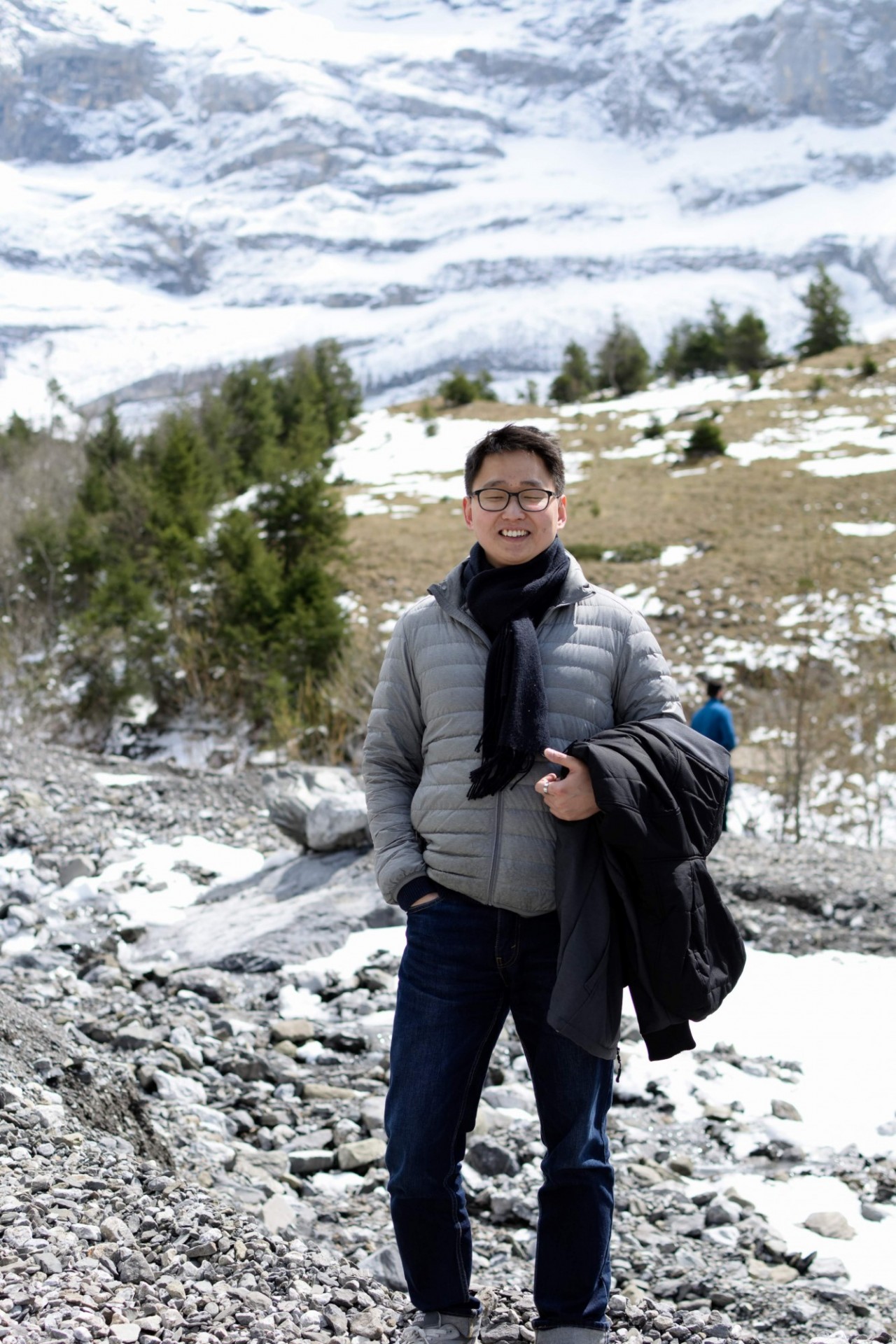 Gordon Research Conf.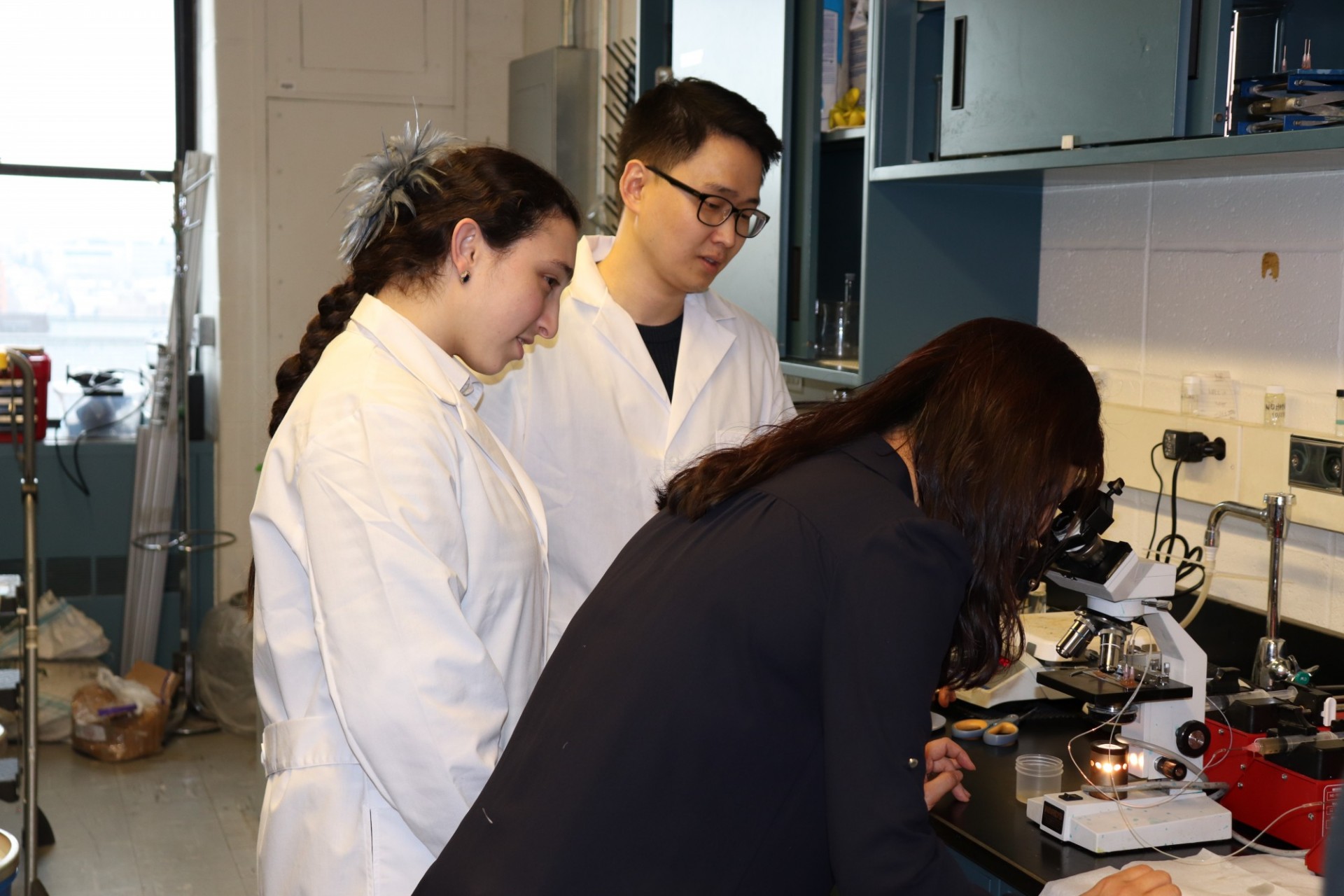 Park Group Lab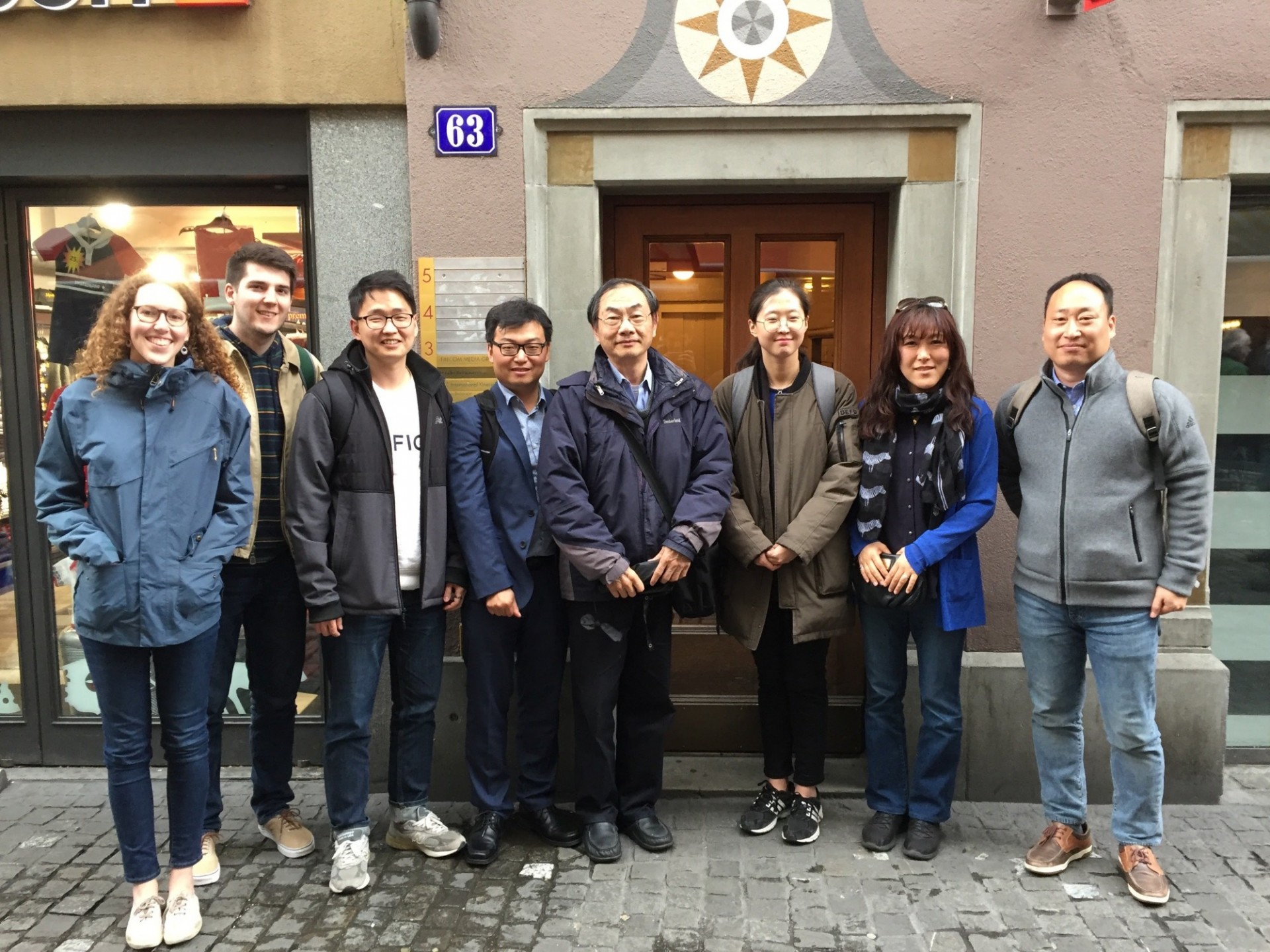 Gordon Research Conf.